Accelerator is a free Water Movement Wholesale Business growth program for Boshart Wholesale customers that want to streamline their business and move product faster.
Boshart created Accelerator to help make Wholesalers job selling plumbing accessories easier. Accelerator is aimed for wholesaler water movement industry professionals.
Accelerator is a sales training tool designed to help you better sell product.
We wrote this blog to highlight the advantages of Accelerator and how it will fit with you and your business.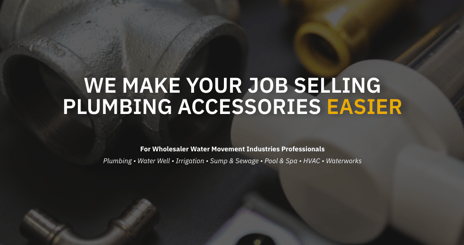 What does Accelerator Include?
Every Accelerator module is equipped with three features that will help you, including:
Identifying key product features
Answer customer objections
Find upsell opportunities
Identifying key product features explains exactly what you need to know about the product in order to sell it effectively.
Answering customer objections will arm you with great answers that will challenge your customers trickiest questions.
Providing upsell opportunities will help you to stop leaving money on the table and recognize where you could have larger sales.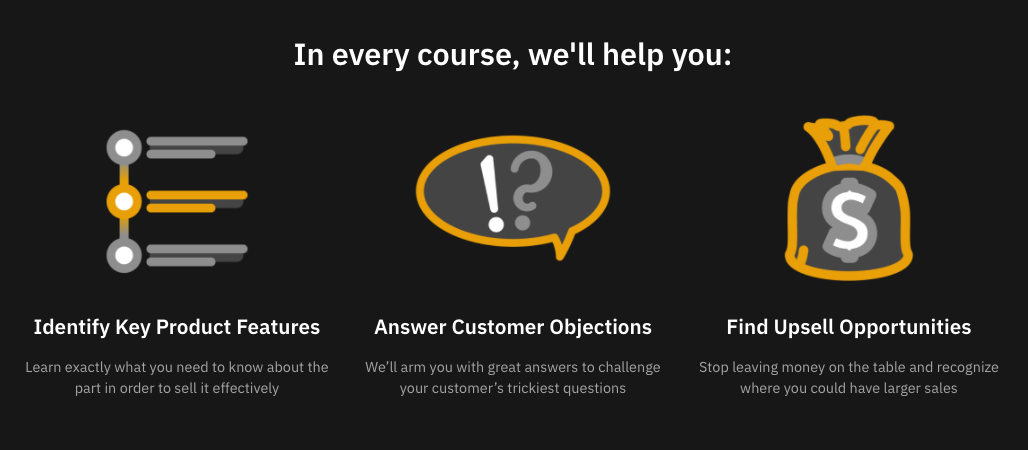 Registration
Registering for Accelerator is easy. Simply head to accelerator.boshart.com and register in the top right corner. Fill in your information, and you fill automatically receive our swag bag as a thank you for enrolling in Accelerator.
The swag bag includes a Boshart hat, pens, notepads, stickers and other fun Boshart swag.

Accelerator currently includes eight modules that all include a media kit, quiz and swag bag.
The modules are:
We are proud that since our launch in November of 2022, we have had over 300 people go through Accelerator.
Media Kits
With every module, we provide a media kit that equips your business with a variety of resources that will help you and your Company succeed.
All media kits include:
Marketing Guides
Cheat Sheets
Email Template
Icons & Logos
Photos
Postcards
Posters
Social Media Posts and Content
TV Slides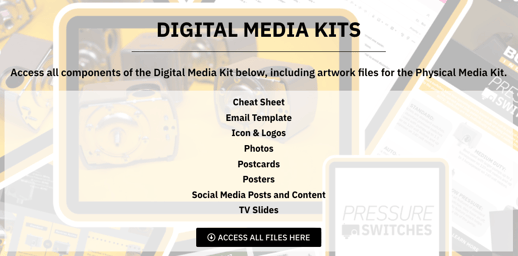 A certificate of completion is awarded to everyone who enrolls in a module, watches the video and successfully pass the quiz.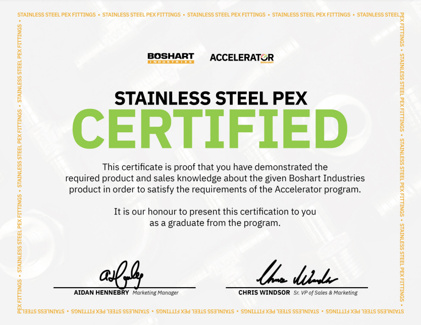 The quiz is designed to test your knowledge, but all the answers can be found in the video. If you don't pass the quiz the first time, don't sweat it! You can try again and still successfully pass.

In Summary
Accelerator is an extraordinary and unique tool that will help provide you with the knowledge to accurately and successfully sell products. Accelerator will leave you with confidence and make you a better sales person.
Have further questions about this subject?


Head over to Boshart's Knowledge Base: technical product information, guidelines, and more.